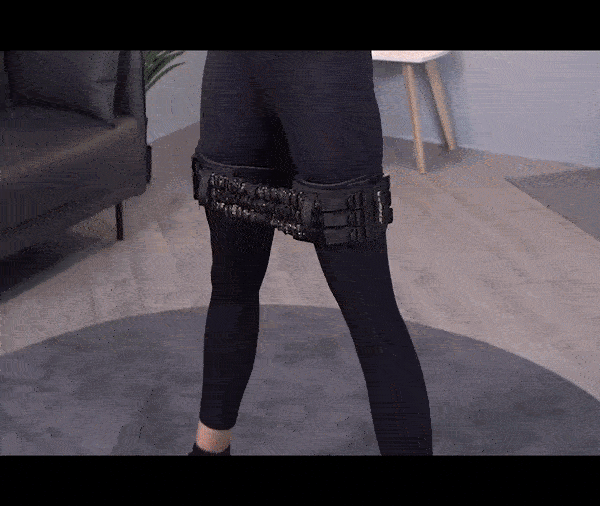 Perform A Wide Variety Of Workouts And Hip Muscle Training
You will not believe how many muscles you can train with the Fit Pro Bands™ band.
✔️Squats,
✔️Glute Bridge,
✔️Lunge,
✔️Kick out...
and many more,
You can now train in all possible ways and shape your Dream Body simply!

Why Buy A Bench Press Rack For Thousands When You Can Achieve The Exact Same Results 10x Less?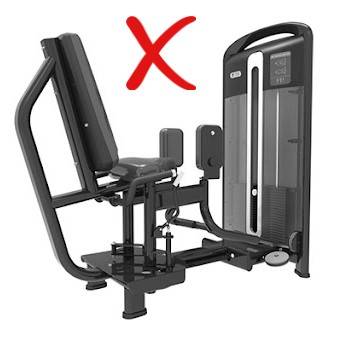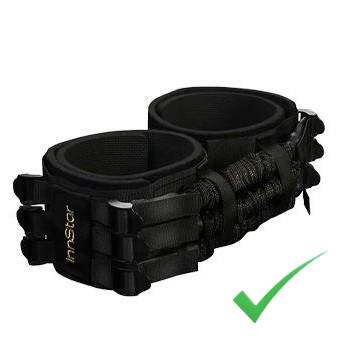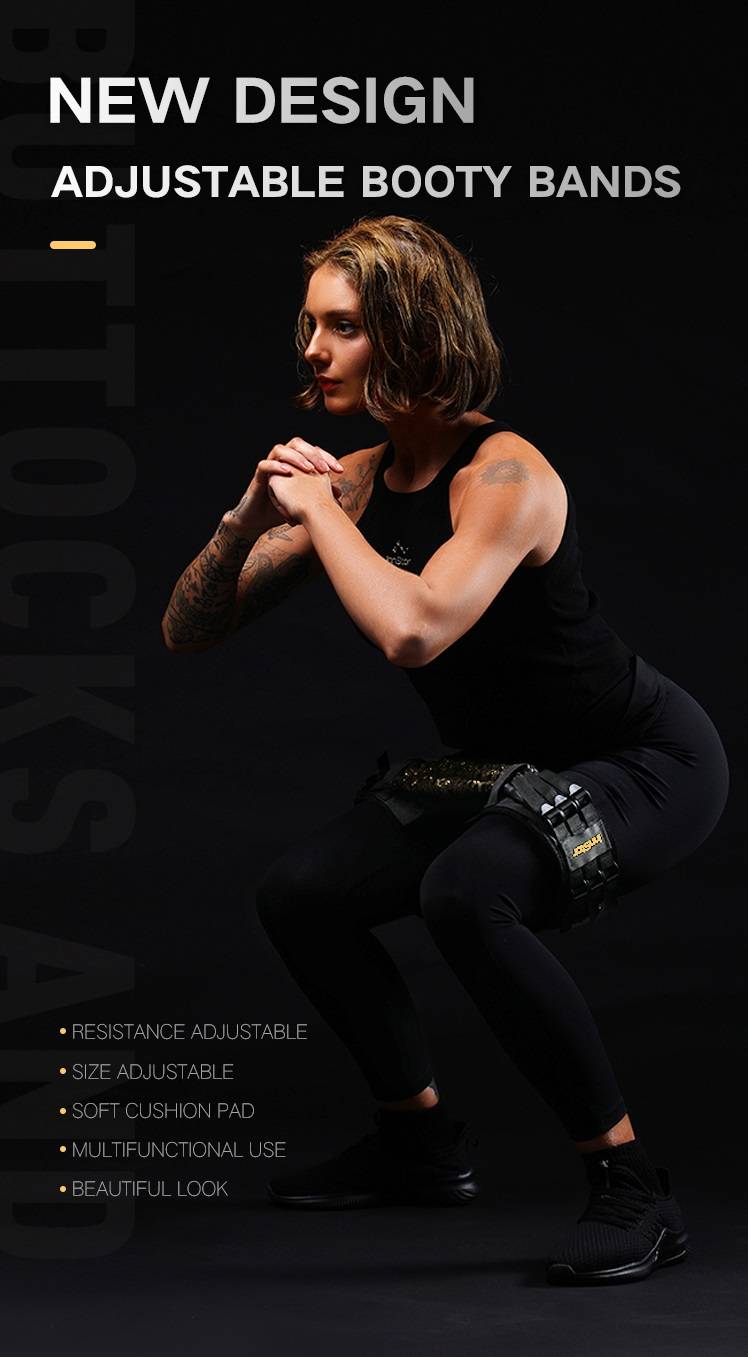 Just buckle the pads onto both feet or adjust to a proper length depending on what exercise you want to do.
Then Connect the Elastic bands. There are 6 Bands, 3 from each side, the more in place more resistant it will be.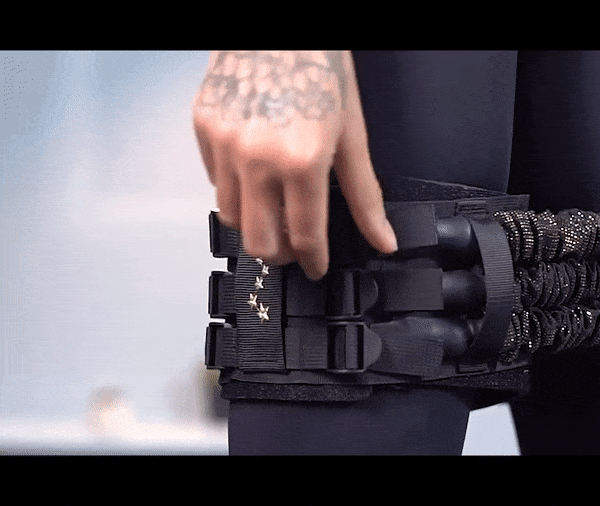 Build beautiful body shape
FIT PRO BANDS™ revolutionizes the traditional, rolling and single-use Bands.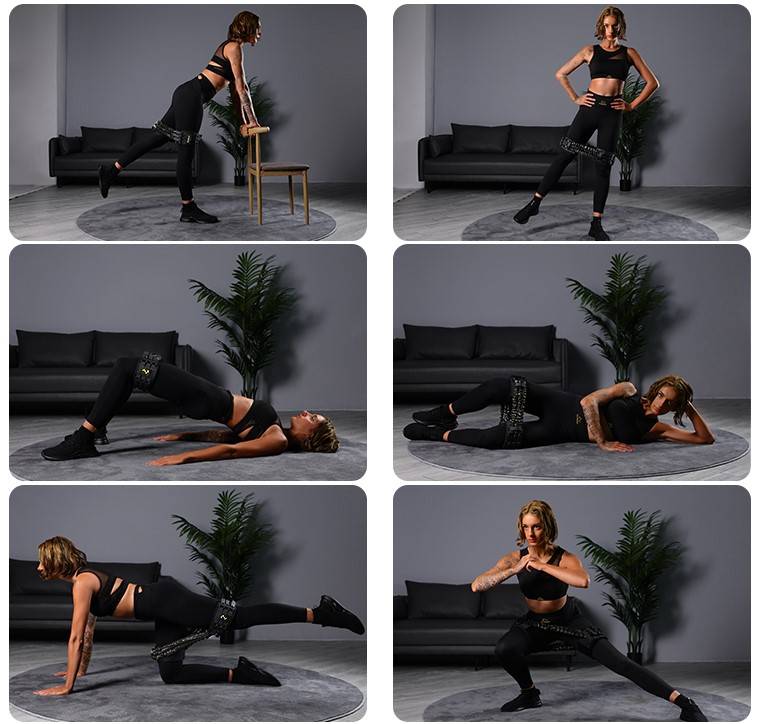 Comparing with regular steppers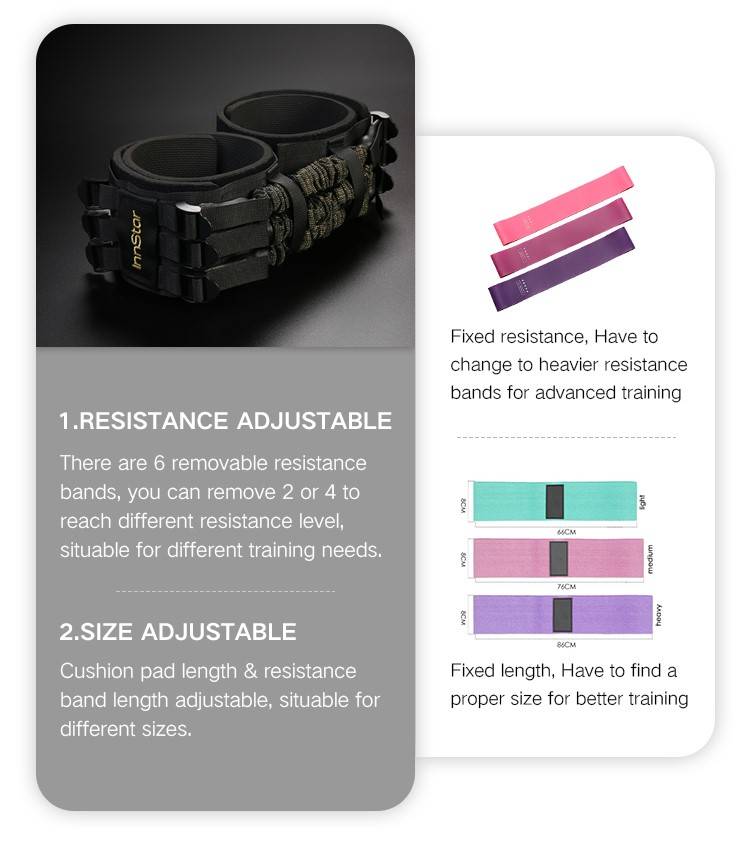 Frequently asked questions
what's the shipping time?
- US Orders: 5-12 Business Days Delivery.
- International Orders: 10-30 Business Days.
What results can I expect?
We are not hiding it from you, you will have to work! But only 10 to 15 short minutes a day is enough. Not only will it bring you fun but you will also be more productive! In just 3 weeks , the results are already evident, your brand new toned body gives you back your self-confidence and you already feel much lighter ! Awesome, isn't it?
Yes! This is one of the biggest reason why our FIT PRO BANDS™ is becoming so popular and loved by all of our customers! You can put it into any Bag, Backpack or Gym Bag, it's that convenient and portable!